Smart Start Fund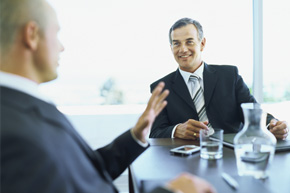 The reality is stark. There is little or no real financial investment available to early stage startups in most parts of the developing world.
Contact Us
SmartStart team looks at opportunities from around the world, with presence in New Delhi (India), Dubai (United Arab Emirates) and Silicon Valley (Mountain View, California,USA). We keep our bureaucratic overhead as low as possible and do most of our interaction and work online and by efficient use of technology.
We encourage interaction and will be happy to hear what you have to say, use the links below to start a conversation with us.
The SmartStart
The SmartStart is a specialized resource for startup teams in the emerging markets of the world. Around us, we see a generous sprinkling of ideas and teams working on life changing innovations, despite the lack of supporting ecosystems in most parts of the emerging world.
These entrepreneurs, far sighted and far ahead of their times, are forced to work with limited resources, in intellectually cramped surroundings, and very often, forced to give up their dreams half way through their quest.
The SmartStart is a mission to work in ecosystems that promise to become robust and mature over the coming years – to supplement the need for resources like Startup Capital, Personal Mentoring, Connections, Structuring and Team Matching – in places all around the emerging world, without little in terms of geographical boundaries.